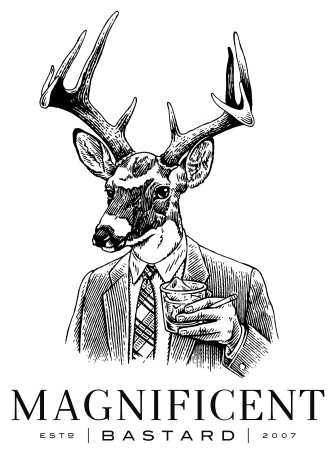 Wednesday, March 4, 2015
editor@magnificentbastard.com
POURCAST
BETA
Scotch on Rocks
Into a rocks glass filled halfway with ice, pour your house scotch whisky, which of course is something like Glenmorangie, Oban, Old Pulteney, Macallan, Highland Park, Talisker, Scapa, Lagavulin, Laphroaig.
---
×
Currently in
Minneapolis, Minnesota

10° Partly Cloudy

Feedback? editor@magnificentbastard.com
recent posts
---
ask mb
Got a style question? We're all ears. And antlers. Ask away.
---
tip mb
If you know about something you think we should know about, let us know (so we can pretend we knew about it all along). Send a tip.
---
features
---
channels