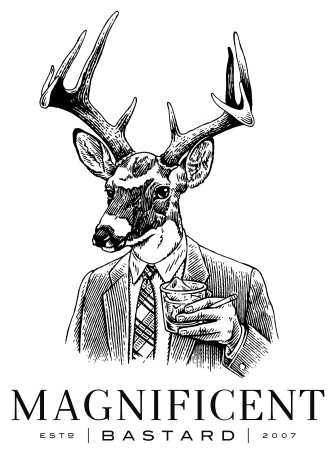 Friday, July 1, 2016
editor@magnificentbastard.com
POURCAST
BETA
Aviation
2 oz Plymouth gin
3/4 oz lemon juice
1/2 oz Luxardo maraschino liqueur
1/8 oz crème de violette
Lightly shake, strain into a chilled cocktail glass, garnish with lemon twist.
---
×
Currently in
Minneapolis, Minnesota

74° Clear/Sunny

Feedback? editor@magnificentbastard.com
recent posts
Q: I need an exceptional black tie for a funeral this Saturday; it will be paired with a black Hardy Amies...

Q: Want to get your expert opinion on a blazer I'm looking at for a summer wedding in a few days. It's...

Here is 56-year-old Joachim Loew, head coach of the German national team, during today's European Championship game...

We heard Axl Rose is

1. Shorts Should Always End Above the Knee

---
ask mb
Got a style question? We're all ears. And antlers. Ask away.
---
tip mb
If you know about something you think we should know about, let us know (so we can pretend we knew about it all along). Send a tip.
---
features
---
channels