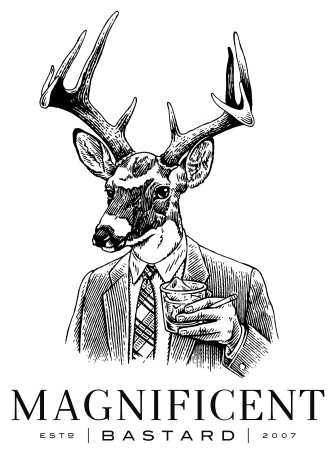 Sunday, January 22, 2017
editor@magnificentbastard.com
POURCAST
BETA
Mezcal Rob Roy
1 oz mezcal (Del Maguey Chichicapa)
1/2 oz dry vermouth
1/2 oz sweet vermouth
1/4 oz Luxardo maraschino liqueur
Stir all ingredients over ice. Strain into a chilled cocktail glass.
---
In-Depth Mezcal Rob Roy Coverage:
Magnificent Bastard Cocktail: The Runners Up
×
Currently in
Minneapolis, Minnesota

36° Fog

Feedback? editor@magnificentbastard.com
recent posts
---
ask mb
Got a style question? We're all ears. And antlers. Ask away.
---
tip mb
If you know about something you think we should know about, let us know (so we can pretend we knew about it all along). Send a tip.
---
features
---
channels