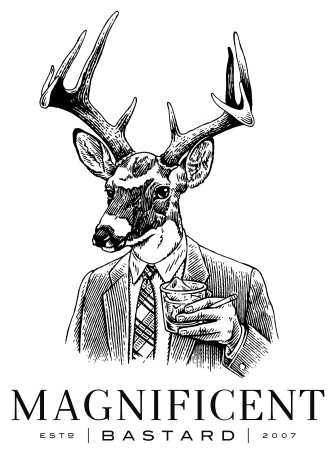 Monday, February 8, 2016
editor@magnificentbastard.com
POURCAST
BETA
Scotch on Rocks
Into a rocks glass filled halfway with ice, pour your house scotch whisky, which of course is something like Glenmorangie, Oban, Old Pulteney, Macallan, Highland Park, Talisker, Scapa, Lagavulin, Laphroaig.
---
×
Currently in
Minneapolis, Minnesota

13° Light snow

Feedback? editor@magnificentbastard.com
recent posts
Q: Is yoga bad?
—Aaron

Unbeknownst to many Westerners, there's more to yoga than asanas. Mind...

We stalk TOTOKAELO for deals on

Al Gore and Leo DiCaprio are going to have to take a lot more trans-oceanic plane trips before they manage to put a...

Q: What do I get a girl for Christmas who I have been casually seeing for one month?
—Late to the...

We admit it. As much as we love Christmas, we sometimes think of it as the guest that won't leave. 12 days? You're...
---
ask mb
Got a style question? We're all ears. And antlers. Ask away.
---
tip mb
If you know about something you think we should know about, let us know (so we can pretend we knew about it all along). Send a tip.
---
features
---
channels