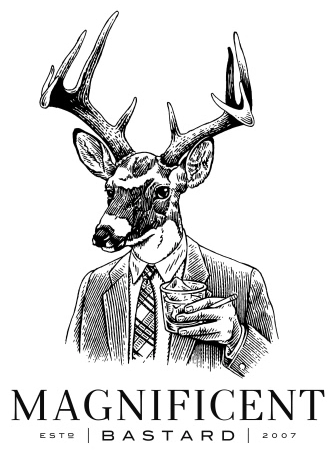 Monday, May 28, 2018
editor@magnificentbastard.com
POURCAST
BETA
Aviation
2 oz Plymouth gin
3/4 oz lemon juice
1/2 oz Luxardo maraschino liqueur
1/8 oz crème de violette
Lightly shake, strain into a chilled cocktail glass, garnish with lemon twist.
---
×
Currently in
Minneapolis, Minnesota

74° Partly Cloudy

Feedback? editor@magnificentbastard.com
recent posts
---
ask mb
Got a style question? We're all ears. And antlers. Ask away.
---
tip mb
If you know about something you think we should know about, let us know (so we can pretend we knew about it all along). Send a tip.
---
features
---
channels