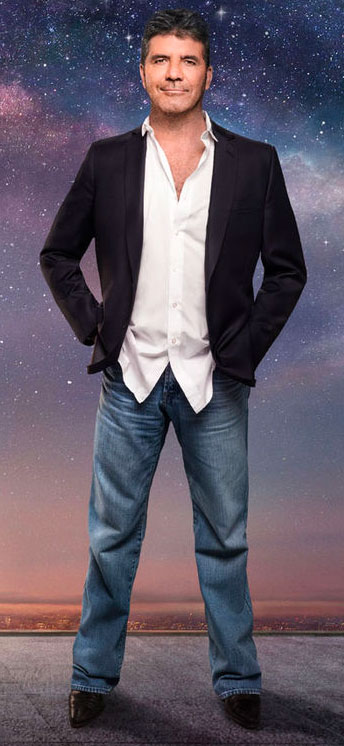 Q: Hi MBs: I'm returning to a (very casual-dress) office with a modest promotion this month, and I want to dress the part without trying too hard.
I have a fresh pair of dark wash APC Standard jeans I'd like to put to work here, so I thought could pair with a wool blazer, point collar shirt, and minimal PdO sneakers. Assuming I adhere to your aforementioned guidance on each of these pieces (I'm a devotee), what's the MB stance on blazer + denim pairings in 2023?
— Jack
A: Jack, congratulations on the promotion. Given your taste in web sites, clothing, and footwear, along with your strict adherence to core MB principles (never TTH), there is a C-suite position in your future.
We love this look. For 2023 and beyond. Wear it with confidence.
A couple of suggestions:
1. While we're fans of A.P.C. Standard jeans, we're reminded of the old A.P.C. denim joke: "You don't wear them. They wear you."
The A.P.C.s, combined with a wool blazer that's maybe ½ a size too small, can make you look (and feel) a little too "bound," striking a blow against artful dishevelment (and comfort). Sub some more forgiving denim once in a while.
2. Carry this look into spring/summer, where we think it works even better. Swap the wool blazers for cotton versions and flip the cuffs somewhat ineptly, mix in a pair or two of white 5-pocket pants/jeans, and expose your ankles. It doesn't get much better.