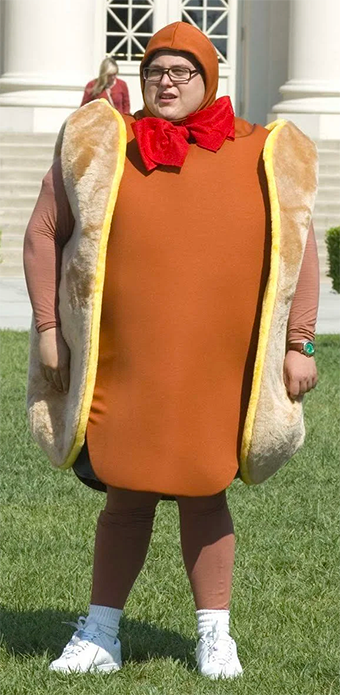 Hi! Is there a puffer vest that you all recommend? Maybe a couple of different brands? I know you recommended Duvetica a few years ago. Are they still your #1? Other brands? Thank you!
—Chris
A: Thanks so much for the question, Chris. We could go on forever about puffer vests as they're a wardrobe staple.
One warning before we list some options: these best suit taller, thinner MBs. If you're carrying a little extra bulk in your torso, the last thing you want to do is add bulk to your torso while the rest of your body keeps the same thickness. You will just look fatter.
With that caveat, we have three rules on puffer vests. They must:
1. Be filled with down. Goose is better than duck.
2. Have a collar (but not a hood)
3. Have some sort of elastic, whether it's the armholes or the waist. Both is better.
Here are a few for your consideration.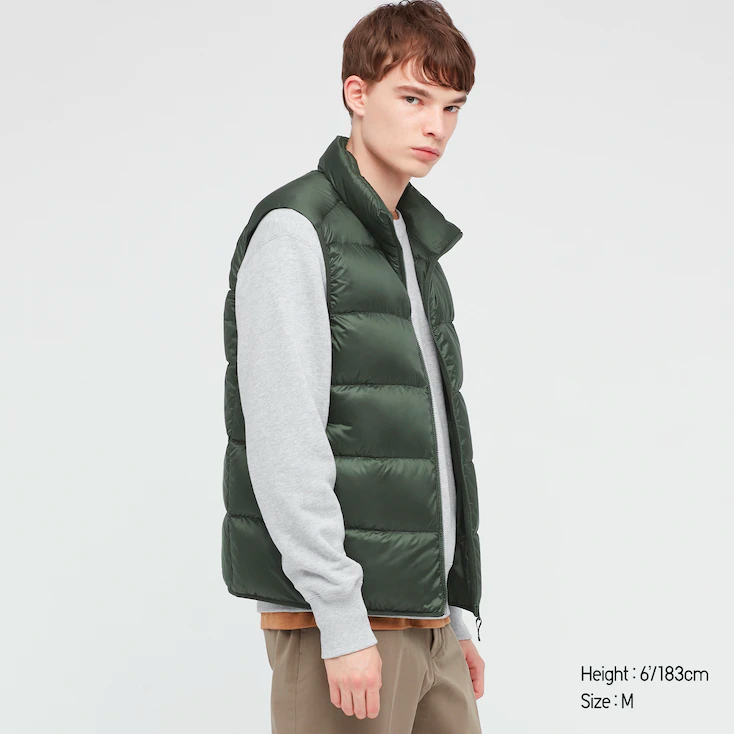 Uniqlo Ultra Light Down Vest. $49.99.
If you are merely puffer vest-curious and want to see if they're for you, by far the best gateway is Uniqlo's Ultra Light Down Vest. At just 50 bucks there is no better overall value. Uniqlo fits true to size but this is cut larger. Size one down. Gamefacing like the model is not allowed. Hey kid, you're in a $50 vest.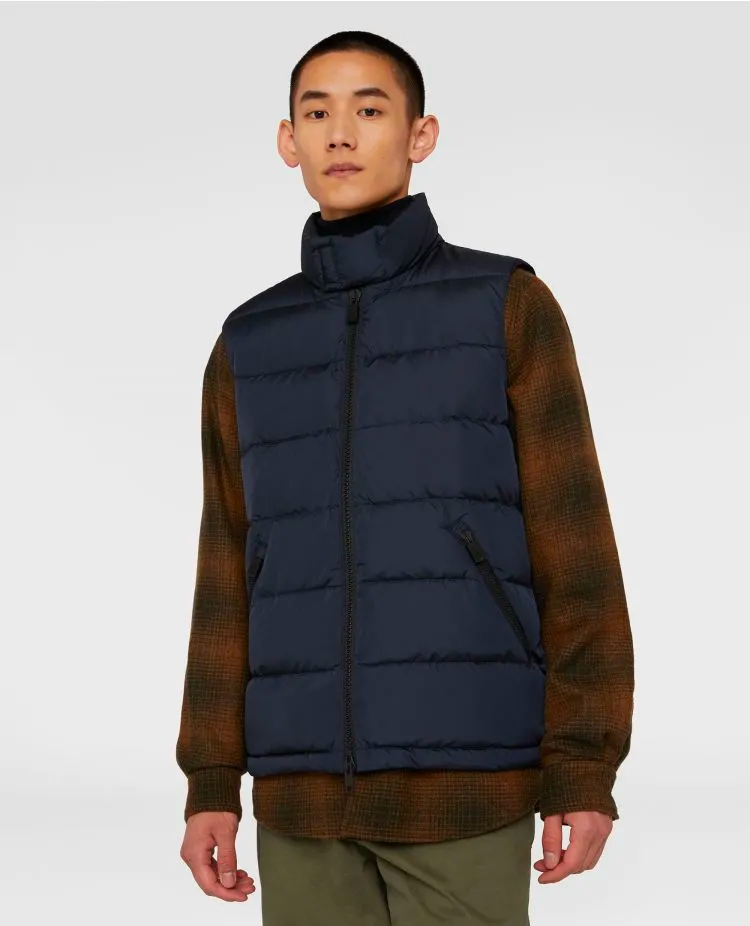 Aspesi Slim RE Down Gilet. $312 (from $520).
If we had to pick one puffer vest, this is it. Minimal, oozes quality, and has all the features: goose down, adjustable elastic hem, lycra armholes, zip pockets, and an interior zip pocket. Probably because Aspesi is based just a few miles from the Alps, these are packed with feathers and target US cocktail zone 5 and higher. If you are in a warmer cocktail zone it's likely overkill. Has long since replaced Duvetica as our top pick. Aspesi vests fit true to size.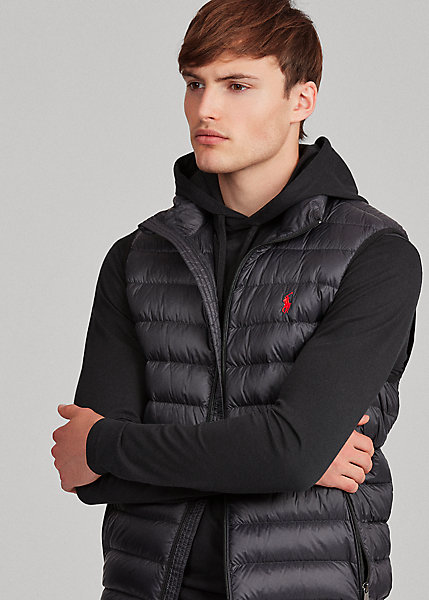 Polo Packable Water-Repellent Down Vest. $169.
We're not normally one for logos but this polo player is retro, iconic, and lacks legibility. A better choice for warmer cocktail zones — or traveling to them — as it's lightweight enough to pack into itself. What's with the gamefacing? Again, not allowed, even at $169. Polo is a shade big. For our Polo puffer vests we go one size down.