Linen. It Sucks.
Wanna go from looking like a million bucks to looking like you actually owe money? In just 45 seconds flat? Wear linen.
No matter how great the deal, or how great that model might look wearing it, be strong and resist the temptation of linen. As the time-lapse photography below shows, it sucks.
:00 Looking magnificent. But are those storm clouds in the background?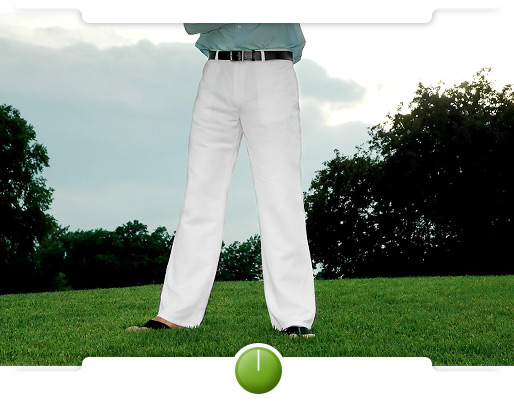 :15 Fifteen seconds later, simply by breathing, it begins.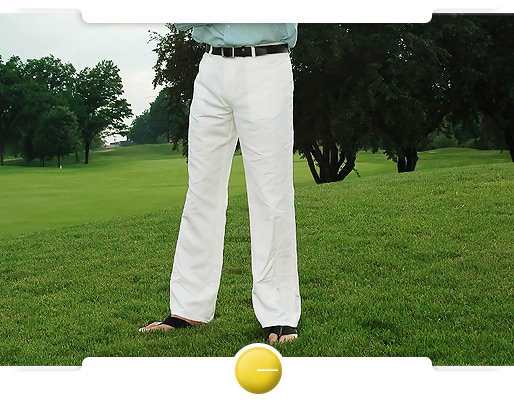 :30 Slight bending of knee causes catastrophic wrinkling.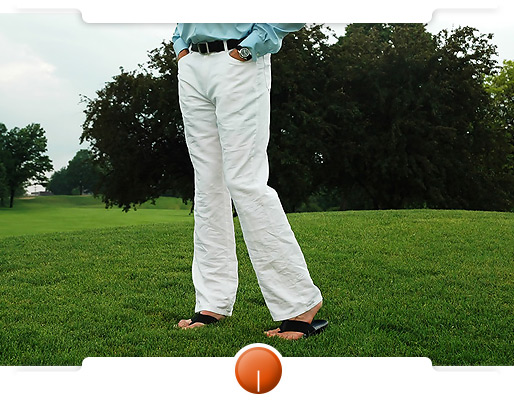 :45 What the fuck just happened?