FEATURE: Online Custom Shirt Reviews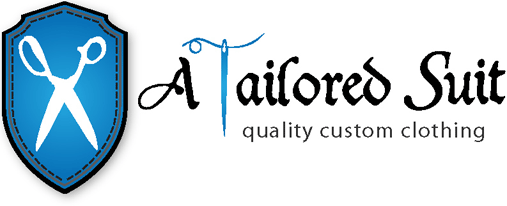 Shirtmaker: A Tailored Suit
Shirt Ordered: Blue 100% pima cotton in pinpoint weave
Thread Count: 110
Made in: Thailand / USA
Price (including shipping): $139
Fit: Very Good
Pros:
* Huge fabric selection
* Offer the world's highest-end fabrics
* Wide variety of collar and cuff options
* The only shirt that came with side gussets
Cons: Delivery time
Nota Bene: We're pretty sure this thing is un-untuckable. It's cut long, so you could go five sets with Roger Federer and your shirt would still be tucked.
Ideal Customer: Bankers, lawyers, and other traditionalists looking for high-quality shirting and willing to pay for it. Modest, shirt-jacking mistresses will also enjoy.
Tasting Notes: Along with offering the highest-end fabric options — see their $299 Sea Island Cotton shirts — A Tailored Suit also provides you with a toll-free number for one-on-one consultations with a live person who can advise you on the best options for your body type and the look you'd like to achieve. If you're looking for digital-era ease with a touch of old-world "hands-on" attention, this is the place.