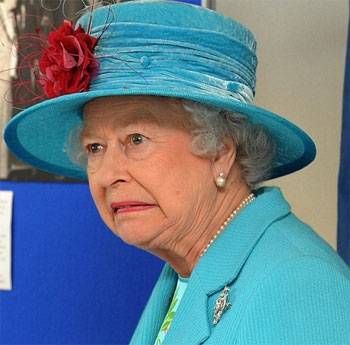 2017 is off to a roaring start, and let's face it, no one's exactly sure if we'll make it to 2018. Or even March. So we're speeding up the pace here. Instead of having a sale now, and then somewhere down the line, when we get bored again, a contest, we're having a sale and a contest!
SALE
The terms of the sale are explained in the banner ad at the top of our site: 2 Made in the USA ties for $60. 4 for $120. Use code BUYAMERICAN at checkout.
CONTEST
The contest is simple too: Accurately identify the 13 people (and rodent) labeled in the banner ad and you're entered to win free stuff via a random drawing:
1st place: An MB University Tie
2nd place: A Minimum Viable Wallet (MVW) of your choice
3rd place: A baker's dozen Letterpress Beverage Shields
Here's the link to the contest entry. [THIS CONTEST IS OVER BUT STAY TUNED FOR THE NEXT ONE.]
As a sort of prayer to the universe, we're accepting entries until March 7th, because we're hoping the USA survives at least through the Super Bowl and the first episode of Season 5 of The Americans. Good luck to us all!