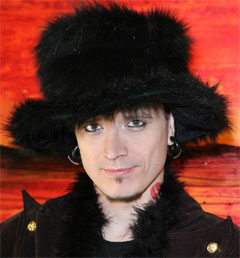 Q: Couldn't help but notice that in Quantum of Solace, 007 has apparently lost the traditional Bond sense of humor. Is being a humorless dick the new charming?
--Jude

A: If there is one thing we've learned from Season 2 of The Pickup Artist (and Season 1 also!), it's the importance of throwing negs to open sets. Unfortunately the part "New Bond" is missing is the cheeky follow-up, which invariably leads to pairs of other cheeks.

Ask any broad, dame, or lass: besides a well-endowed trust fund, there ain't no feature better than a sense of humor.