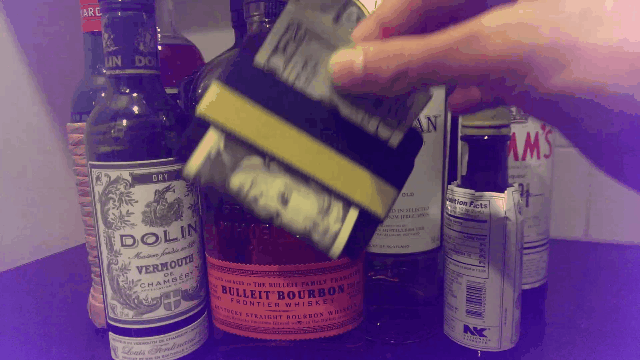 Q: My wang is out for the Horween MVW, but only a video will convince me that the elastic strap will be hold what matters. Need to see it in action.
—Aaron
Here's the Minimum Viable Wallet in Horween Chromexcel Brown and Lambeau Pride strap, fitted with two cards and three Jacksons, held by Donald Trump's tiny hand, in front of some of our best friends.
Just because it's the MVW doesn't mean it hasn't gone through extensive development and QA. Over the past 12 months we've tweaked every element of the platform and its plug-ins to bring you the best in minimalist wallet technology.