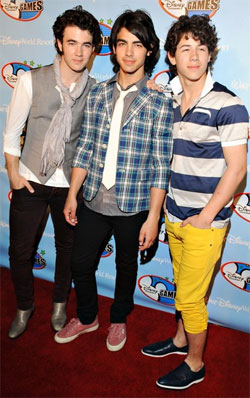 Q: Is "dressy casual" a girlie thing? I'm having a film premiere and want to put something on the invitation to indicate some level of expectation for the guests. It's not a formal event, but I don't want people showing up in work jeans and Uggs.
--Sam

A: Sam, you're not going to like our answer but we're strongly opposed to any invitation with sartorial guidelines that don't include both the words "black" and "tie," especially something as oxymoronic as "dressy casual." (To our ear, "dressy casual" is a dangerous invitation to popped collars and banana-colored capri pants -- not to mention coral sneakers and mom's leggings -- and should be avoided at all costs.)

MBs don't concern themselves with what their guests wear, rather, important things within their control, like whether or not they ordered enough booze. We'll be looking for our invite, and we like Dewar's.