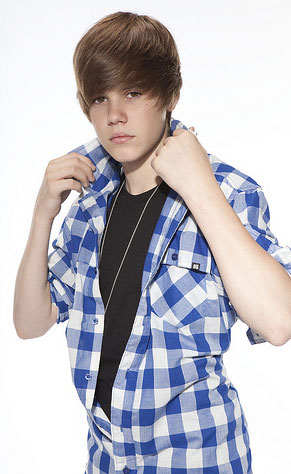 Q: What are your thoughts on selvedge jeans?
—JD
A: We've been publishing for nearly 7 years, with over 1500 posts and dozens of features, and we've made a single passing reference to selvedge denim.
So you could say we've been indifferent.
Selvedge denim does score high on the MB principles of exclusivity and archaism — it's made on looms invented in the 18th century — yet we cannot abide or recommend wearing pants that get washed less frequently than the cast of Duck Dynasty.
If you're debating on whether to get into selvedge denim now, from our viewpoint it looks to be on the wrong side of the trend curve. In the October 2013 GQ style godfather Glenn O'Brien says, "What I think is changing is ... fanaticism for unwashed indigo." And the February 2014 Details (the one with Aaron Paul on the cover, p. 61) takes it further, arguing, "Trust us. Ultra light-wash denim is making a comeback."
We won't go that far. But we do think that rolled cuffs that expose the selvedges will eventually achieve the same cultural status as popped collars or side-swept hair. And we think that's going to happen sooner rather than later.