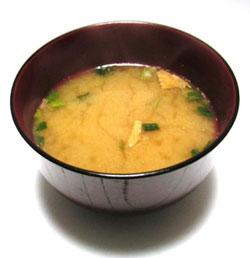 Q: I have to go to Japan on business... What would a Magnificent Bastard spend my expense account on?
--Eric

A: Given current exchange rates, you could splurge and get a bowl of miso soup.

If you're feeling really flush, head to the nearest Muji and pick up, well, anything. From their "about us" page, here's a philosophy with MB written all over it: "Our goal of offering products that excel in quality at lower prices has been achieved by avoiding the waste typical of much product-manufacturing and distribution - in the form of unnecessary functionality, an excess of decoration, and needless packaging."