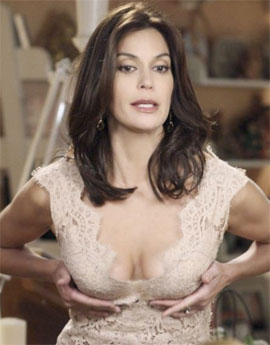 Q: Just saw on J.Crew's website that J.Crew has teamed with Tourneau to create a watch by former watch makers Mougin & Piquard. I think it would be a great watch to add to the collection. What's your opinion on how MB it is and is it worth the $425 price tag?
—Zack

A: Normally we're in favor of watches made by defunct Swiss manufacturers that require a pronunciation guide — it's pronounced mooj-awe and peek-are — but this watch is a definite pass. It's ironic that J.Crew is resurrecting a brand that was killed off by the quartz movement craze of the '70s, yet with Tourneau's help fits this watch with a quartz movement!

We've said it before, but quartz vs. a mechanical movement is the equivalent of motorboats vs. sailboats, or gas fireplaces vs. wood fireplaces, or fake breasts vs. real breasts. It's a corollary to the long-standing MB principle of organic materials. For around $300 you can get a decent Swiss-made military-inspired mechanical watch and save enough money to buy a cord of firewood.

ELSEWHERE: The "quartz crisis" that laid waste to Mougin & Picard and many other Swiss mechanical watch manufacuters.