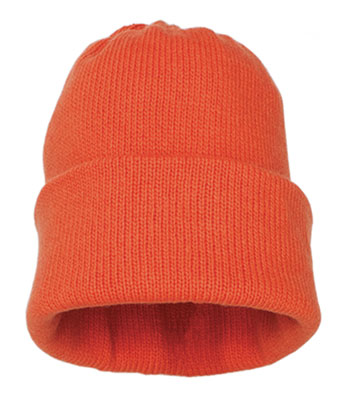 Q: Hunting season is almost here in Maine. Is it appropriate to wear an orange hat when visiting town?
—Aaron
A: Maine may be 1,500 miles from Minneapolis, but our firearm deer hunting seasons practically overlap, so we have often faced the same headwear dilemma.
To help you decide we put together one of our popular Deciders: Orange Hat.