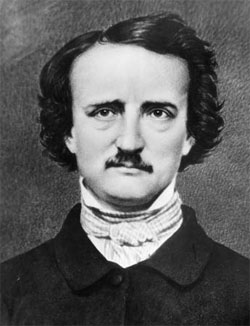 Q: For some reason my house has always had a slight funky smell to it, so I use those electric air fresheners to keep the smell at bay. I was wondering if there is an air freshener that the MB endorses (if he endorses them at all) since most air fresheners have a sickly flowery smell to them. Does an air freshener exist that could be considered a little more bastardly that would be appropriate?
--Jack

A: We keep telling you guys: bury your enemies' bodies under someone else's house.

Jack, you're on the wrong track with air fresheners. You're just covering up the smell with Glade's Fruit Explosion when you need to eliminate the smell entirely with an air purifier. Expensive, but worth it, especially if you plan on return visits from members of the fairer (and more olfactory-gifted) sex.