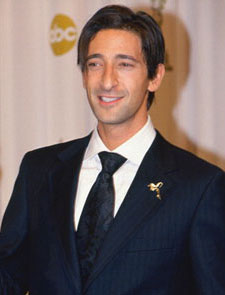 Q: Been looking at Biased Cut ever since you posted the Custom Shirt Reviews. What do you recommend as far as collars? I like the look of the spread collar as it seems more modern. Did you order any spread collared shirts?
--Mark

A: No, we didn't order any spread collar shirts for a couple of reasons:

1. They demand a Windsor knot, and while it's definitely a break from our severe case of Anglophilia, we much prefer the four-in-hand.

2. 95 out of 100 guys look better with a point-style collar. It's similar to striped shirts, with point collars equalling vertical stripes and spread collars equalling horizontal stripes. If you're the rare man who needs his face fattened, a spread collar can work. If you're not, point collars are a much better bet.