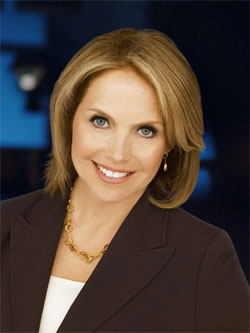 Q: I totally agree with your sentiments towards barbed-wire tattoos. However, a MB with a slightly masochistic side may be faced with a dilemma... can a tattoo be part of the MB look, and if so what is acceptable? I personally believe that subtle is best if anything.... thoughts?

A: Even if you're a bastard, why would you want to tarnish your magnificent skin, the one you care for so deeply with sunscreen, Khiels Oatmeal Cleanser, Lab Rescue Body Sculpting Gel, microdermabrasion, botox injec— uh, anyhow, why would you let some dirty ink jockey who is most certainly not an MB cheapen your brand? Besides, more than 20% of people who get a tattoo regret it. The other 80% are Hell's Angels. Either way, don't become a statistic. At least if you somehow end up wearing a barbed-wire sweater, you can take it off, give it to Goodwill, and be as clean as the day you were born.

In order to fulfill your masochistic needs, read anything by Thomas Friedman, or watch the CBS Evening News.