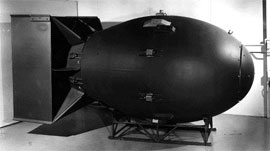 Q: Of course being an MB is about exuding confidence in all that you do, it helps to be lean, or at least not a fat bastard. I'm athletic but need to lose about 20lbs. to look my best. What eating habits to you propose for the MB lifestyle?
--Travis

A: Food writer Michael Pollan described a good diet simply: "Eat real food. Not too much. Mostly plants." Change the word "plants" to "animals" and we think he might be onto something.

Travis, the fact is, weight loss (and gain) is simple mathematics. Eat less, work out more, and the 20lbs. will be gone pronto.