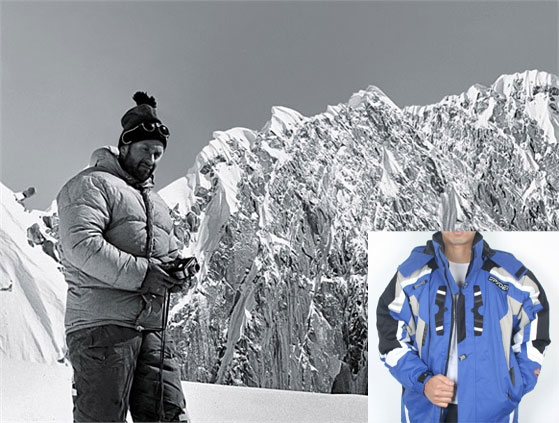 Q: This winter will be my first time hitting the ski slopes since pursuing the MB lifestyle. What do you recommend I wear to look good and stay warm without looking like a Spyder Toolbag?
—Ian
Q: Great to have you back! I checked out your ski channel, and while I liked the suggestions, (especially the pants), I'm unable to locate a pair in my size. That was back in 2011, any chance on getting an updated recommendation for a full ski outfit?
—Matt
A: We keep things really simple when we hit the slopes, using, for the most part, what we normally wear in winter. (See earlier post on the matter.) There's no reason to get into a special synthetic sports uniform — see "Spyder Toolbag" look — unless there's a multi-year, multi-million dollar contract involved.
Here are some suggestions from bottom to top:
PANTS
Naked and Famous throws a lot of denim against the wall and some of it — like our highly-recommended Snowpant Denim — unfortunately doesn't stick. (These were nearly 60% off at Neiman Marcus and still took over a year to sell out.)
We contacted N&F and there are no plans to make more. However, Tate and Yoko have 29 and 30 in stock, and there are always a few pairs floating around on eBay and about half the price. Set up an alert.
UNDERLAYER
Smartwool Merino next-to-skin. This works for winter biking, snowshoeing, football game watching, or just sitting by the fire.
SWEATER
Cashmere turtleneck from 8. No, this is not Brunello Cucinelli cashmere. But we believe 8 to be the best cashmere value in the world.
JACKET
They cost nearly as much as a Vail lift ticket, but if Moncler is good enough for Italians scaling K2 (pictured), it's good enough for us to scale the St. Regis bar at the top of Deer Valley. But any down puffy jacket will do, and if you want to keep it stylishly Italian and starting with the letter M, YOOX always has great deals on Montecore, Moschino, Martin Margiela, and Museum.
HAT
Cashmere hat with a pom. (Similar to pictured.)
SUNGLASSES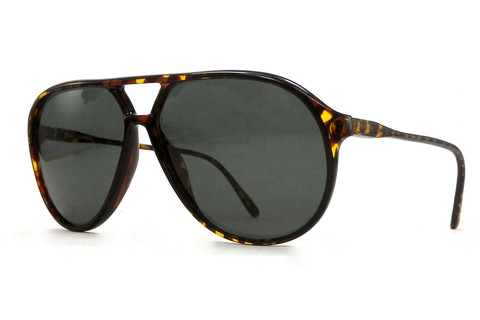 Vintage Carrera 5425s in tortoise, from Allyn Scura, the official eyewear provider to Magnificent Bastard, and the film American Hustle (opening nationwide on Friday).