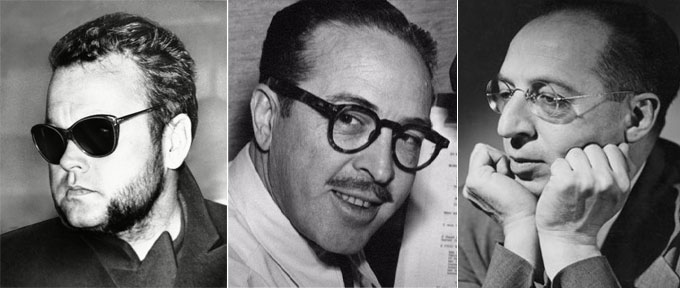 Q: When will you release the Allyn Scura challenge? Huge fan!!
—Rob (and many others)
A: Hi Rob:
Well there's a reason we called it the Kind-of-Annual Allyn Scura Eyewear Challenge. This year we're busy getting a guy dressed, developing some new products for fall, and putting the finishing touches on the MB golf bag.
But we already have a concept for the 2020 Challenge and will give you a head start on your entry by showing 3 of the 9 MBs. And don't forget the all-important tie-breaker question: What do they have in common?
See ya next February.