Yesterday at 3:08PM ET we, along with the three major US tours, observed a moment of silence for the death of Seve Ballesteros.

He was one of our favorites, less for his swashbuckling golfing style and more for his understated sartorial style.

Nearly 20 years before Tiger Woods adopted the Sunday red, and before Ricky Fowler and his Sunday orange were even born, Ballesteros invented the Sunday uniform, choosing a white, artfully disheveled polo underneath a blue v-neck and dark pants.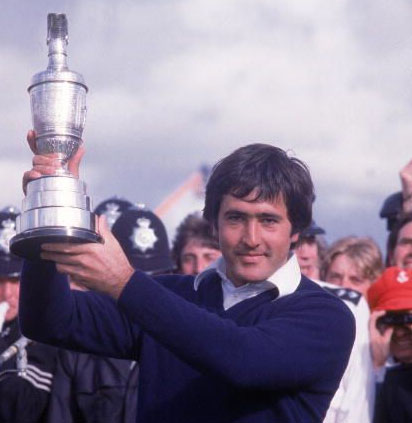 Hoisting the Claret Jug after winning the 1979 Open at Royal Lytham & St Annes Golf Club.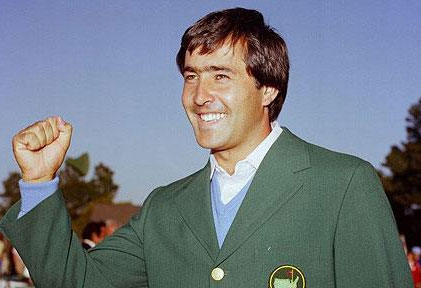 Few things go well with the green jacket, but this worked in 1983.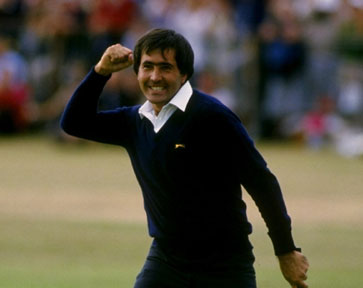 He was ahead of his time with the fist pump, too, winning the Open at St. Andrews in 1984.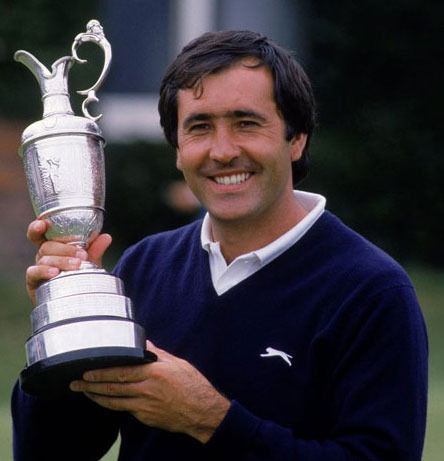 The last of his majors, again at Royal Lytham & St Annes Golf Club in 1988.

Earlier: Top 5 Ways to Make the Green Jacket Look Even Worse