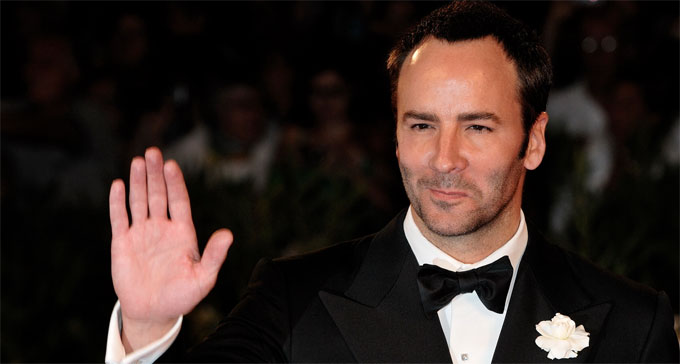 Tom Ford makes ridiculously great menswear. His ad campaigns are even better. And he destroyed Band of Outsiders' Scott Sternberg in The Great Tie Width Debate. Tom Ford is an MB.
But he's offering an especially odorous order in his new 6 Style Rules Every Man Should Live By at neimanmarcus.com:
6. Finally, spray cologne all over.
At $63/ounce for Neroli Portofino Limited Eau de Parfum Ford has an interest in customers pouring it, or we suppose, misting it down the drain. Putting any ulterior motive aside, this advice violates at least two Magnificent Bastard axioms:
1. The Principle of Understatement
2. The Principle of Being Seen Coming, not Smelled
We are definitely not opposed to cologne. As we've gotten older we've gotten smellier and sometimes need notes of both spice and woods as a countermeasure. But instead of showering under an atomizer, try a couple dabs of a solid cologne like Alfred Lane's Vanguard. We have procured a large quantity of this and will have it available in the shop someday.