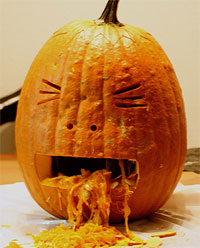 Q: What does a MB wear for Halloween?
--Sean

A: Halloween is a near impossiblility for an MB. It clearly violates the understatement principle. And turns on its head the objective of looking like you haven't thought about what you're wearing. You're wearing a fucking a costume!

Anyhow, if you insist, we suspect Michael Jackson may be a popular choice this Halloween, and we've put together a handy guide to choose the proper MJ look.