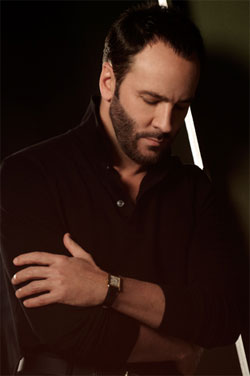 Q: Dear MB: How does an MB rock shorts? I know, I know, a real MB shouldn't wear shorts, but in some parts of the country summer gets too hot for pants. 115 degrees. Looking back at your earlier posts about shorts, the MB short has an 8"-8.5" inseam. Thanks for the help.
--Larry

A: In the S/S issue of Another Man, Tom Ford offers five easy lessons on how to become a modern gentleman. Fifth on his list: "A man should never wear shorts in the city. Flip-flops and shorts in the city are never appropriate. Shorts should only be worn on the tennis court or on the beach."

We would add "golf course." Except if you play with glow-in-the-dark golf balls: Never wear shorts after the sun goes down.

As for inseam, we definitely prefer shorter over longer, lest you veer into over-the-knee toolbag territory. Unfortunately, this season designers have adopted longer inseams with small leg openings, in what look like skinny pants amputated at the knee. But there are still sensible, comfortable shorts out there that don't require cuff rolling, like Raf Simons/Fred Perry for tennis, Lightning Bolt for the beach, and Fred Perry (solo) for the course.

Earlier: For women, we endorse even shorter shorts.