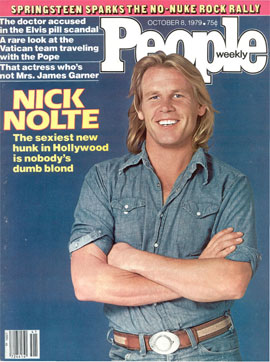 Q: While rolling my sleeves above the elbow just seems natural to me, I find myself wondering how high they should be rolled? I've noticed you endorsed Alex Rodriguez's above the bicep rolling, but that seems like showing off the biceps a little too much, which would violate the MB rule of understatement.
—Brian

A: In hindsight we acknowledge the Alex Rodriguez post too strongly endorsed his excessively high sleeve rolling in our haste to make a joke about him still being on the juice. We regret that we may have misled some readers into inappropriate bicep/tricep exposure, and would like to take this opportunity to offer some more thoughts on the subtle art of sleeve-rolling.

As we explained in our initial post on this topic, you want the sleeve to end up enough over your elbow to give a phlebotomist a clear shot at your medial cubital vein. But don't get carried away. A good phlebotomist doesn't need a lot of room in which to work.

Much like the tip of your tie should kiss the top of your pants in the way you kiss your best friend's wife, your rolled-up sleeves should kiss your elbows like you kiss your wife or girlfriend's mother — which is to say, even more temperately than you kiss your best friend's wife.

How can you tell if you've gone too far? If you can fit a blood pressure cuff in the gap between your sleeves and your elbow.