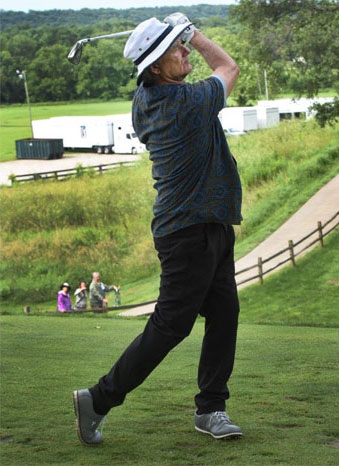 Someday we're going to post a new feature listing our all-time favorite purchases, and the Makers & Riders Dispatch Rider Jean will be one of the first items on it. We've written about them extensively here, and while their pedigree is riding, they are as versatile a pant as Bill Murray is an actor. As one reviewer says, "These are the best pants out there! I do everything with these! Hiking, Biking, Snowboarding, you name it!"
Despite the Trumpesque capitalization, it's all true.
Is $139 still a lot for a pair of pants? Perhaps. Yet these are in our forthcoming Hall of Fame, and this price is as low as they go. On sale through August 14.