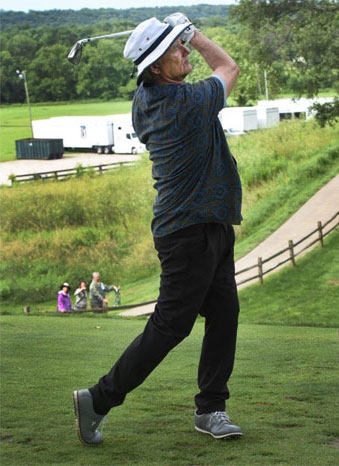 We're sad to report that Makers and Riders is closing up shop. Regular readers know their Dispatch jeans are one of our all-time favorite purchases, and we've heard from readers the Traveler jeans are equally awesome.
There is plenty of inventory still available on both pants, and you can take an additional 15% off with discount code MR15. We're loading up on them, and also going to give the M1Z snowboarding pant and the 4-season wool jeans a shot.
To highlight what a great deal this is, the Dispatch jean is now priced at $89, and with the 15% discount just $75.65. When we first discovered these pants in 2016 they were $189, and worth it.
As for sizing, these are vanity sized by an inch, so adjust accordingly.